Begin building your dream project today
Carefully Crafted and Creatively Designed, Ensuring Your Next Project is Completed in a Professional and Trusting Manner.
Let's Build
Specializing in Custom Residential and Commercial Remodeling, Additions, and Restoration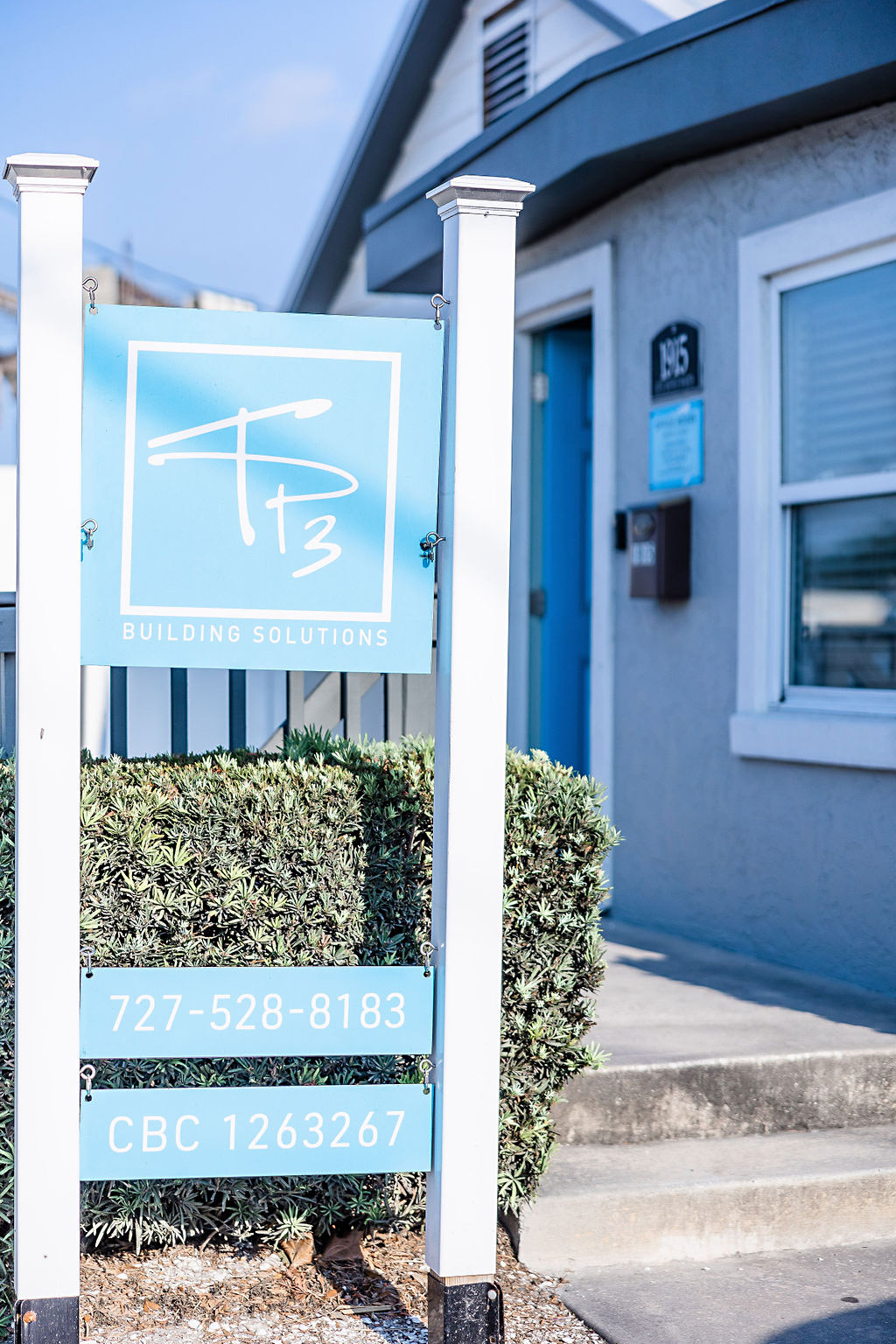 Who We Are
TP3 Building Solutions is a full-service construction and building company with emphasis on restoration and remodeling of both residential and commercial properties.
With decades of industry experience, TP3 provides careful and creative thoughts to each client's projects.
We ensure your project is done in a professional and trusting manner, with each client receiving open lines of communication throughout the construction process. It's important to us to work with each client on their customized plan, and deliver a finished project that matches their vision.
Let's Begin Your Next Project
At TP3 Building Solutions, we strongly believe that successful projects are built on trust and communication. We understand that our clients are looking for a trustworthy builder who will not cut corners and leave clients out of the loop – at any point of the building process.
We gladly work with clients to give them full disclosure each step of the way, while leveraging our industry experience and craft to deliver quality and long-lasting builds. Our goal is to partner with you and bring your dream renovation, remodel, or restoration to life.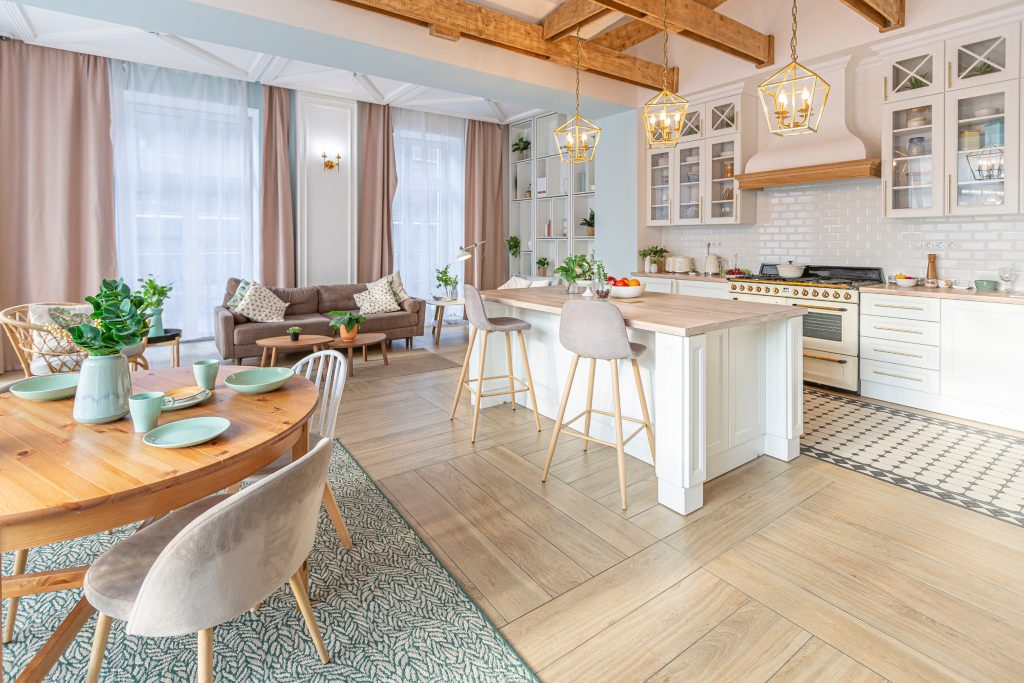 "
I had the pleasure of working with TP3 to assist me on a large addition project to my mothers home in Saint Petersburg. This team really cares about what they do and providing their customers care and value.
"

"
We had the pleasure of selecting TP3 to complete renovations in our kitchen and bathrooms.We were pleased with the work and would highly recommend them!
"

"
TP3 was very professional from the beginning. I was in the middle of a project and needed something done right away. I highly recommend TP3 and may have them do more work for us.
"

"
Finding an honest, reliable contractor who truly values quality of work and customer service is so difficult. Finding all that at a great price point is near impossible.
"