TP3 Building Solutions was born at a coffee table on a Saturday morning by Trey and Erin Payne with the idea that a construction company could do more than follow plans, but bring dreams and custom designs to life.
Both owners being born and raised in St. Petersburg, Florida; being able to contribute to building a community for generations is a driving force of TP3's.
As a third-generation contractor, Trey did all the physical labor himself for several months – every nail and screw – as Erin ran the back-of-house organizational aspect of the company out of their home while still full time in the hospitality industry.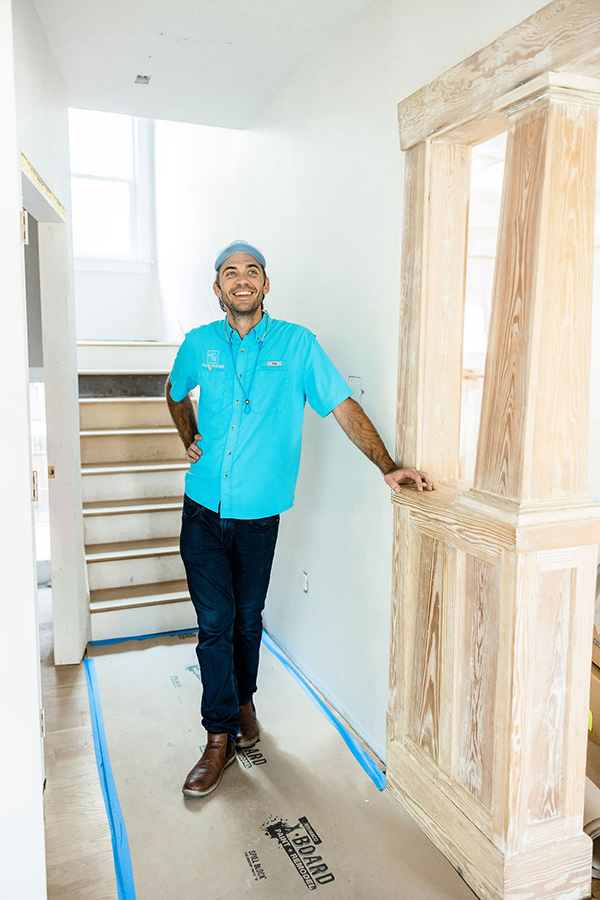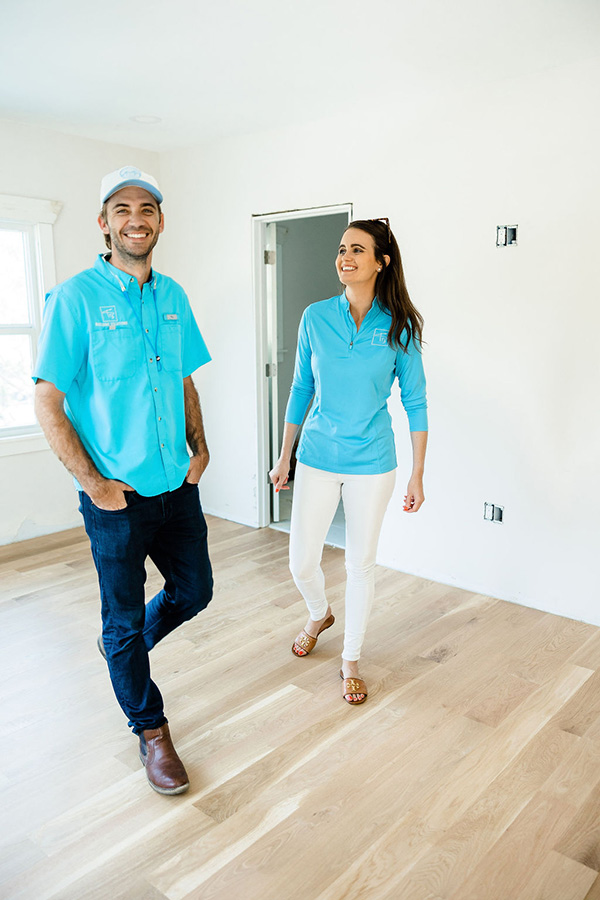 Together, they were able to afford their first employee only a few months into starting the company, and several more followed – along with a headquarters.
With little to no marketing that first year, every client was a referral and that's something that continues to this day – with majority of new clients coming from referrals of other clients.
As TP3 Building Solutions grew, another arm of the company was created: TP3 Roofing. As a one stop shop for your remodels and additions, the team at TP3 is here to ensure that your dream project on paper becomes a reality. Let's Build!
Licensed Professionals with Over 30 Years of Industry Experience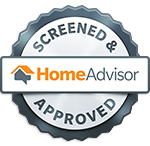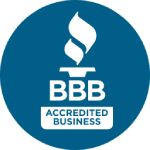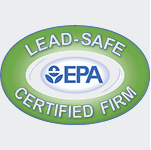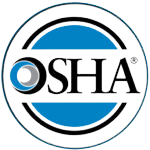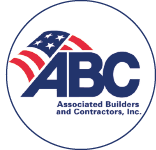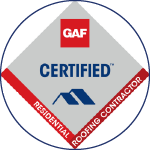 Additional Awards & Credentials
State Certified Building Contractor
All Lines Public Insurance Adjuster
State Certified Roof Contractor